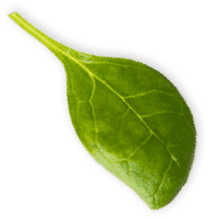 A Woman-Owned
Fresh Produce Grower & Shipper
Lawton Family Farms is a woman-owned company based in Plant City, Florida. We take pride in our 40+ years of experience and year-round availability of fresh produce at many of our packing facilities in the eastern United States.
We are a produce grower/shipper encompassing a full line of dry-vegetable and seasonal items. Our family grew up on the land of Lawton Family Farms. We love our work and growing food that feeds your families. We appreciate our customers for supporting our tradition.
We all know that food grown on healthy land and produced using healthy farming practices is healthy food. Our in-house quality expert team act as stewards of our land, caring for its health to support yours to meet your expectations. We ensure that the quality of our products is not compromised at any cost.