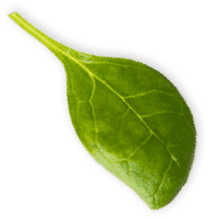 Dedicated to Offer
the Safest Produce Available
Lawton Family Farms follows a robust Food Safety Program that reflects our dedication to providing the safest produce possible to our customers. USDA and Primus GFS certifications are in place for our cultivation and packing operations. Good Manufacturing Practices (GMP), Good Agricultural Practices (GAP), and Hazard Analysis and Critical Control Points (HACCP) are also used to decrease microbial food safety concerns and provide healthy fruits and vegetables to you.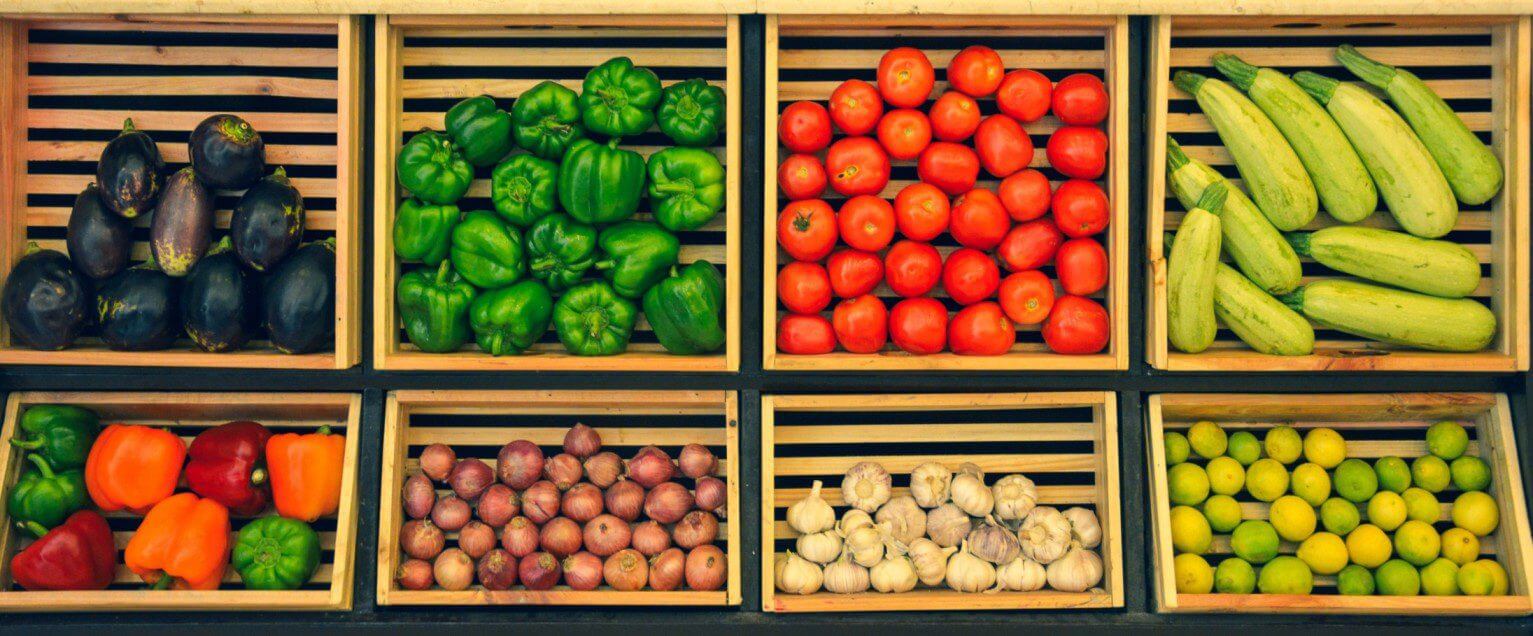 Our managers have received food safety training and certification. Primus Labs conducts a yearly audit of our farms and facilities, which are available at Primuslabs.com. Our food safety team also conducts monthly audits at all farm, packinghouse, and storage locations. In addition, we verify our inventory regularly to assure freshness and safety.
Lawton Family Farms is compliant with the Produce Traceability Initiative. We created a HarvestMark Tractability Program before the start of our 2021 season, which allows us to externally trace each box of produce using a Global Trade Item Number (GTIN). All RFIDs, UPC barcodes, and QR codes on our packaging have our unique GS1 company prefix embedded into them.
We believe the program will be a key component of any future food safety requirements and a consistent industry approach to all foreseen traceability efforts.