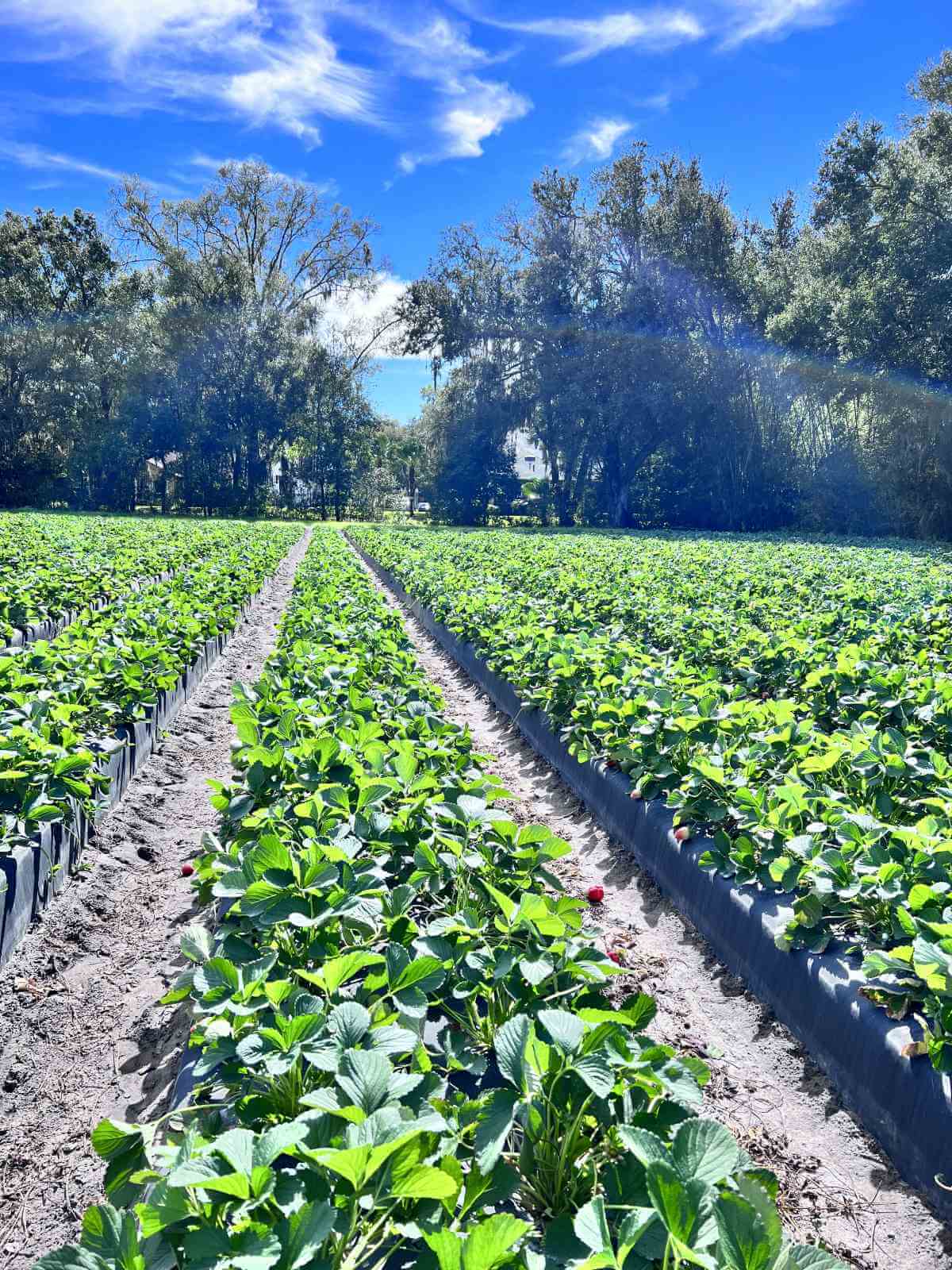 Producing
Healthy Eats for Everyone
We Ship Nationwide to Retailers, Wholesalers, and Food Service Companies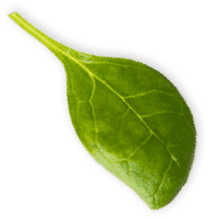 Farm-Fresh
Dry Vegetables & Seasonal Items, FL
Lawton Family Farms is a reputed produce grower and shipper with a full line of the highest quality dry-vegetable and seasonal items. We are a woman-owned business established in Plant City, FL, with a vast range of farms throughout the southeast, Nogales, McAllen, and the upper Midwest in the summer.
We are a family-owned business with over 40 years of experience and on-hand fresh produce throughout the year at our facilities in the eastern United States. Whether you are looking for bell peppers, cucumbers, eggplant, hot peppers, yellow squash, zucchini, hard squash varieties, tomatoes, corn, cabbage, berries, or okra, we've got you covered.
We strive to deliver the best-in-class customer service to cultivate long-term relationships by being a reliable vendor partner. Our experts effectively communicate and distribute exceptional quality, farm-fresh produce nationwide to retailers, wholesalers, and food service companies. Please reach to us for additional information.